The linen is a fabric of choice in summer for many of us. It is one of those lightweight materials that are breathable and enjoyable to wear.
If you still haven't found a dress to wear this season, make sure to check out our favorite linen dresses. This material is appropriate for all styles, from minimalistic wardrobes or boho linen dresses to extravagant fashion combinations.
However, this material is considered hard to take care of. How to take care of linen clothes might sound like a tricky question. That is only half true. Washing your linen clothes, as well as drying or steaming them is not hard at all. You just need to know what you can and what you shouldn't do. We have the answers to all your questions.
RELATED: Jeans Wash Guide and Why Can't You Put Jeans in the Dryer
How to Wash Linen Clothes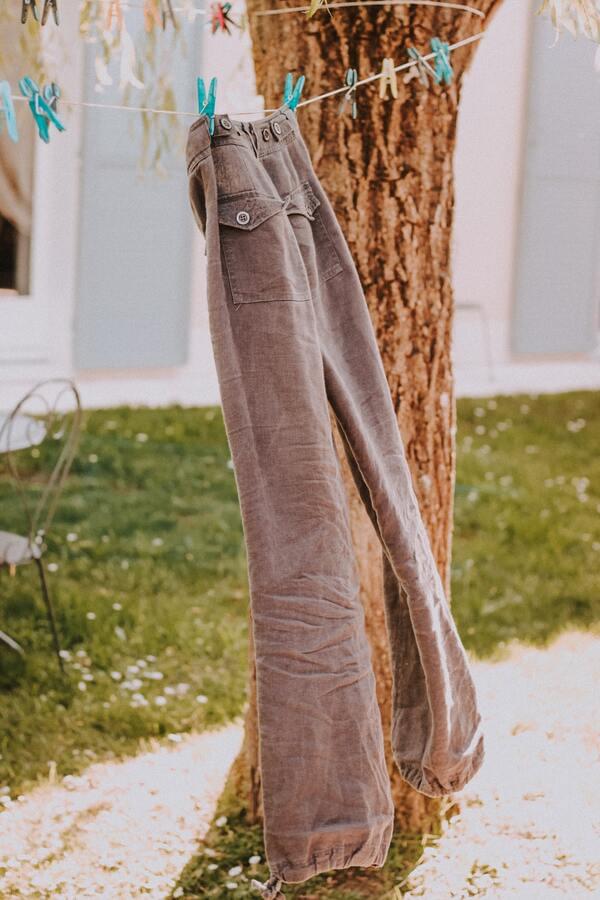 Linen is a material that, like cotton, tends to shrink. That is the first thing you need to know before putting it into a washing machine.
Avoid washing it in hot water. Pick the program for a gentle wash with lukewarm or even cold water. Make sure the water level is at the maximum since the linen clothes should be allowed to move freely in the machine.
Do not crowd the machine with too many items at once. Wash your lightweight cotton or linen items like shirts, camisoles, and dresses.
You can also wash linen clothes by hand. In that case, use gentle motions. Never scrub or twist the fabric.
Wash your linen with similar colors. If the colors of your linen items are dark, then always wash them in cold water to prevent fading.
How to Dry Linen
Linen dries super fast. That is why it is great for summer travel. The heat from the outside will dry your wet dress or skirt in no time, so you will quickly be ready for the next adventure.
You can air-dry your linen clothes. If you prefer to go that way, make sure to lay garments flat on a towel. You can also use a drying rack. Avoid hangers – they will leave marks on your linen garments.
If you would like to dry your linen dress or other items in a machine, you can absolutely do that as well. However, pick the program with low-heat or no-heat settings. Remove it from the machine while it is still damp.
Tips for Preventing Wrinkles and Ironing Linen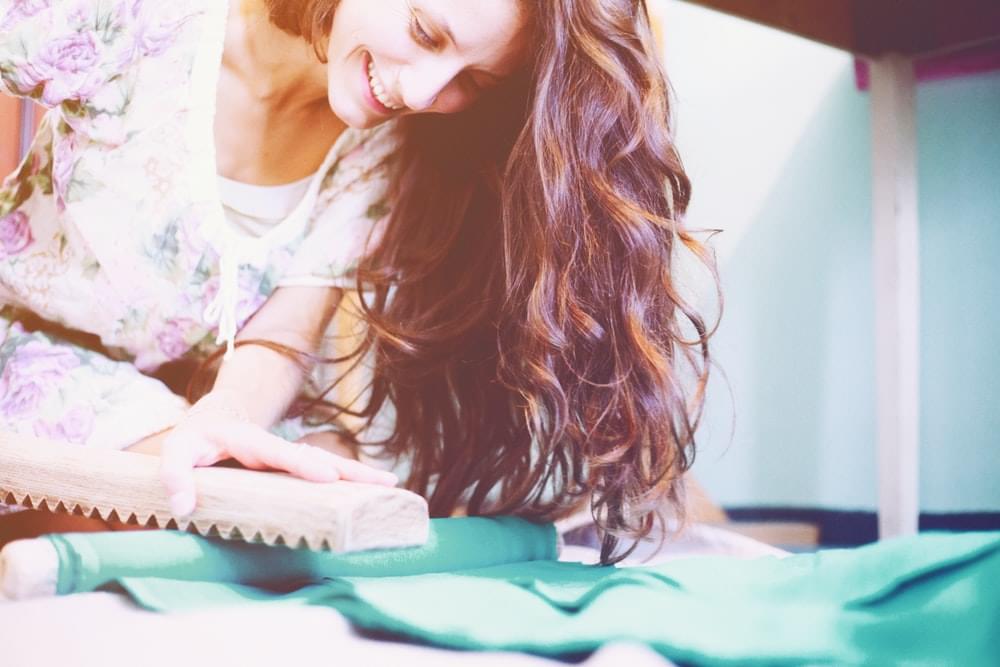 We know – ironing your clothes can be super boring. Linen is versatile – you can, or you don't have to iron it. It is up to you to decide, depending on the occasion.
You will have the best results if you put your garments out from the wash when they are still a bit damp. Otherwise, use a spray bottle with water to dampen it.
Use low to medium heat settings for linen and cotton on your iron. Don't press it too much – just make the wrinkles disappear.
Colored linen (both dark and bright) should be ironed reverse side out. That is how you will prevent the material from getting patches and color from fading.
To keep your garments wrinkle-free, use a spray bottle, and allow your dress or skirt to air-dry. It would be best if you lay it flat or smooth it with your hand.
Tips for Softening Linen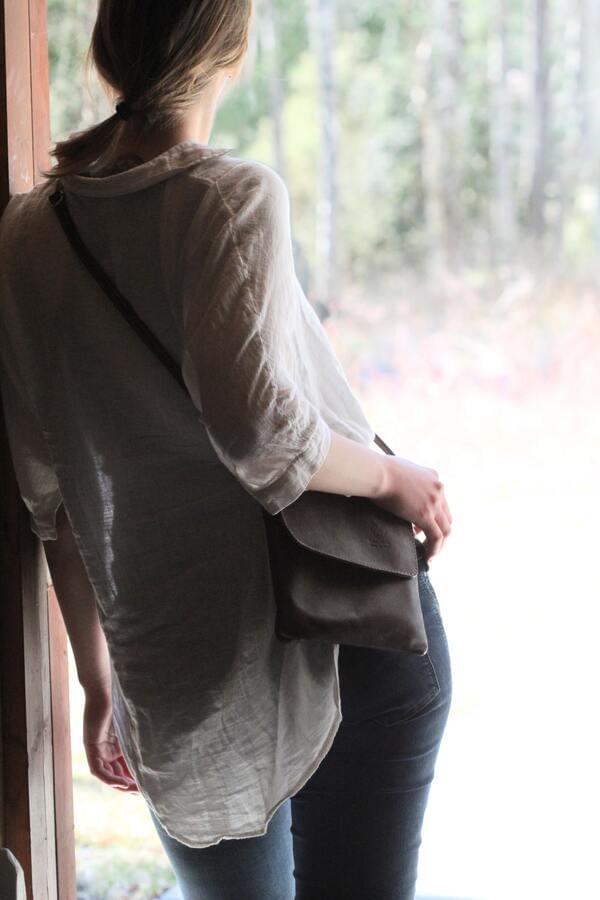 Time and wear will soften the linen. However, there are also quicker ways to soften your linen skirt, dress, and even sheets.
Iron the linen when it is still damp. This process will help your linen to become softer.
Make your softener for the linen. Fabric softeners often leave residues and contain chemicals that might be harmful. Mix ½ cup of baking soda or add 1 cup of vinegar to the wash.
---
Linen is a beautiful material. Enjoy wearing it without thinking something can go wrong in the wash or during the dry.
About The Author